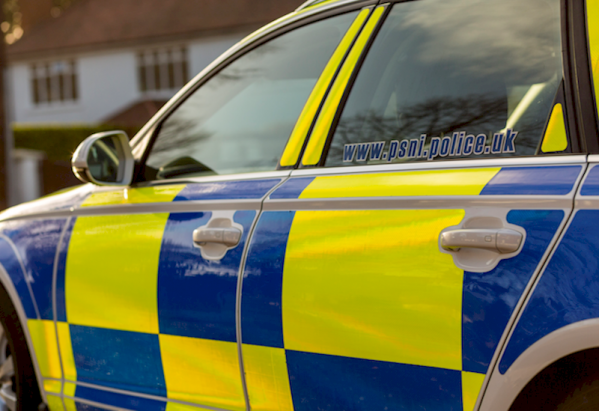 POLICE have launched an investigation following the discovery of a body.
The body of a man was found near Markethill in Co Armagh shortly after 7 am this morning.
The area has been cordoned off by the police for a crime scene examination.
There are no further details at the moment.