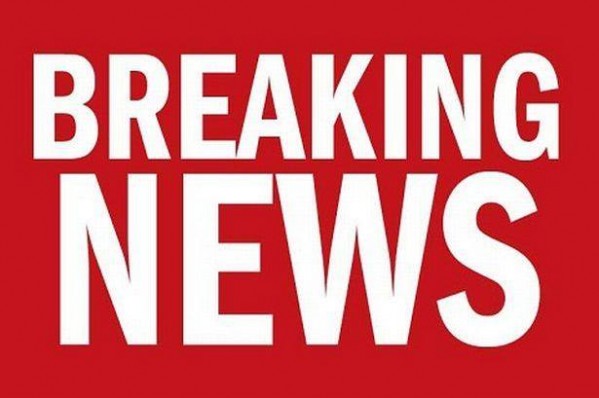 A YOUNG Northern Ireland fan has died in Nice following a tragic fall.
French police have confirmed the death but have not released any further details.
It is believed the man, who is aged 24, was on his own and fell from a promenade onto a rocky beach.
A spokesman said that the family of the young man have been informed of the tragedy.
The death came a few hours after Northern Ireland suffered a 1-0 defeat to Poland in the opening game in Nice