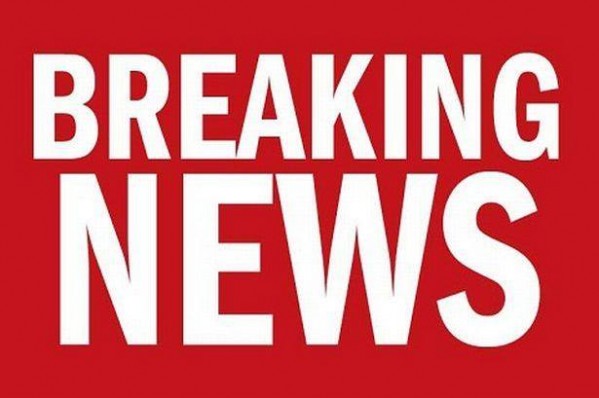 DISSIDENT republican vigilantes have been blamed for murdering a 'dial-a-death' drug dealer in west Belfast.
The man, aged in his 50s, was shot in the head on Monday night during a pre-planned attack.
The murder has been condemned by local politicians.
It is understood that the man was a working as a Chinese take-away delivery man taking an order to Lady Street near Grosvenor Road when he was shot in his car at about 10:20 pm on Monday night, May 9.
He survived a murder bid last year in north Belfast.
The victim was suspected by police as being a major dealer in prescription drugs across north Belfast.
His home was searched a number of weeks ago as part of the probe and he had fled the area over threats to his life.
It is understood that recently his home was raided by cops trying to crack down on his 'dial-a-death' trade in prescription drugs.
The area surrounding the shooting was still cordoned off by police this morning as forensic teams looked for clues to his killer.
It is the third shooting to take place in the city within 24-hours. Two men were injured in separate gun attacks in north Belfast earlier on Monday.
Sinn Féin MP Paul Maskey condemned the shooting.
"There can be no place in our society for such actions.
"Those behind this incident have nothing to offer the community and need to stop these futile actions immediately.
"I would appeal for anyone with information on this shooting to bring it forward to the PSNI," he added.
SDLP West Belfast MLA Alex Attwood also condemned the murder.
"I am appalled by this latest shooting – the third in the last 24 hours..
"We must resist those who carry out these atrocities, who use guns to reject Irish democracy and ignore the rule of law."