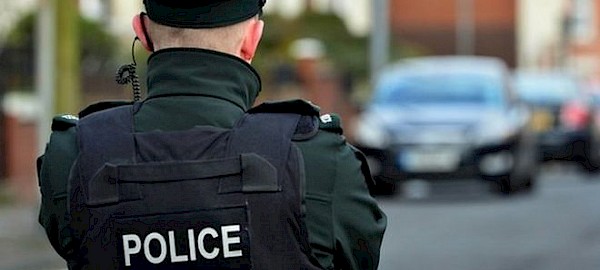 DETECTIVES have launched an investigation after a 17-year-old was shot in the leg in north Belfast.
Police received reports of the shooting at Carlisle Square around 7.30 pm this evening.
Paramedics and the PSNI attended the scene which has been cordoned off for a forensic examination.
The teenager was shot a number of times in the leg, however his injuries are not thought to be life threatening.
Sinn Fein MLA Gerry Kelly has condemned the attack.
"Two young men have already been killed in these type of attacks in North Belfast over recent months.
"The people behind these attacks have been rejected by the people of the North Belfast at the ballot box.
"Only last week the people endorsed once again those who support the peace process and who are moving society forward."
He added: "The people of North Belfast will not let these armed gangs drag us back to the past."
Last month taxi driver Michael McGibbon was murdered after he bled to death following a dissident repubican gun attack in the Ardoyne.
He shot in the leg and a bullet severed a main artery in his leg.