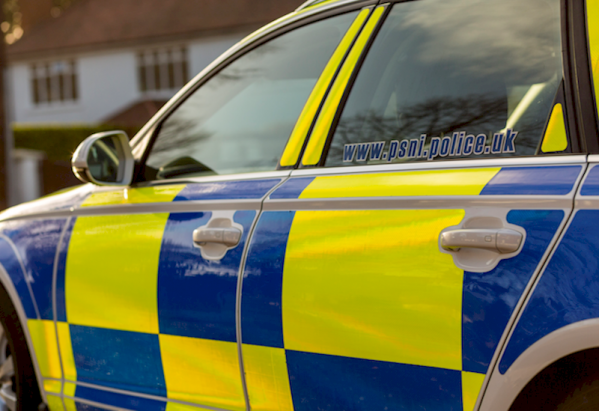 A 60-year-old man has died from carbon monoxide poisoning following a suspected gas leak at a house in a seaside town.
He was found dead at the house on the Castlewellan Road in Newcastle, Co Down.
Police have said that a multi-agency investigation is now underway into the incident.
A post-mortem examination is due to take place to determine the cause of death.
Last night a total of five people were been treated in hospital for the effects of carbon monoxide poisoning during the same incident.
They included three civilians and two paramedics.
Members of the NI Ambulance Service were attending the incident when they started to feel unwell.
Four ambulances were sent to the incident.
The crews were helped by teams from the Fire and Rescue Service in treating themselves and three others with oxygen.
The five people were taken to the Ulster Hospital in Dundonald in east Belfast where their blood levels were monitored.
They have all since been discharged and the paramedics later returned to work.