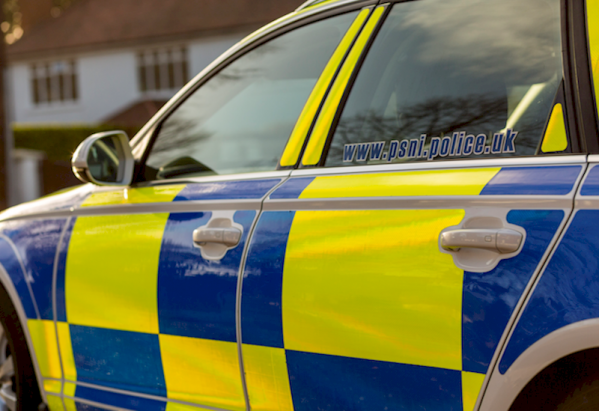 DETECTIVE investigating have arrested a man over a weekend assault in a seaside town.
The assault took place in the High Street area of Bangor during the early hours of Sunday morning, 24 April.
The 22-year-old suspect was arrested in Bangor this morning,.
He is currently assisting police with their enquiries.
A 45 year old man was injured during the assault which occurred outside a taxi office.