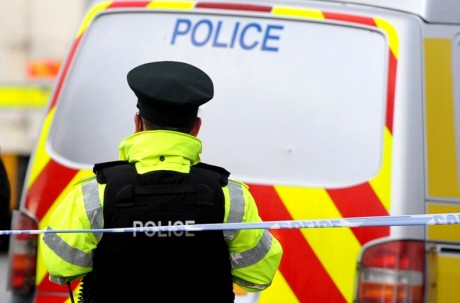 DETECTIVES are on the trail of four men wearing balaclavas and claiming to be part of a paramilitary group behind an aggravated burglary this morning.
They stormed the home and threatened people inside in the early hours, police say.
The men were armed with guns and a barbell when they entered a house on Donegall Avenue.
Detectives at the PSNI's Reactive and Organised Crime Branch have appealed for anyone with information to contact them on 101.
Or alternatively on Crimestoppers 0800 555 111.