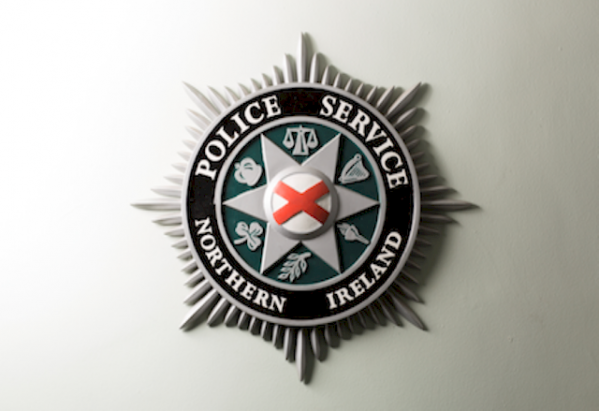 DETECTIVES are investigating an attack in west Belfast in the early hours of this morning.
During the dead of night attack, the windscreen of a police Land Rover was smashed after an object was thrown at the vehicle.
The attack happened on the Glen Road shortly before 1 am this morning,
Police say at this stage they do not know what the object was.
They are carrying out searches in the area as a precaution.
Bags of rocks have been located on the road near where the attack was launched.
The PSNI's helicopter has been briefly used in the search this morning.