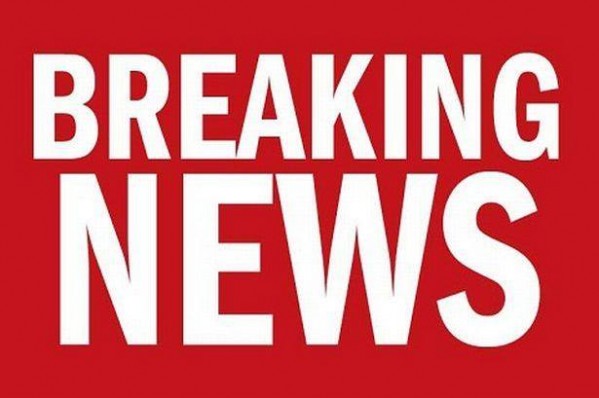 A PSNI Inspector has died following a "critical incident" at a Co Antrim police station.
Belfast Daily has learned the incident happened yesterday.
But details have only emerged today after staff across the PSNI were notified by an internal message.
The 55-year-old officer has been named as Inspector Peter McGowan.
A police source told Belfast Daily: "A PSNI inspector has died after what is being described as a "critical incident" at Ballymoney PSNI station on Monday.
"We understand he is Inspector Peter McGowan.
"There are no further details as yet.
"At this stage it is not known if any firearms were involved.
"But foul play is not suspected.
"This appears to have been a tragedy and everybody is very saddened to hear of his death."
The Police Ombudsman has been informed of the incident, said Supt Tony Callaghan.