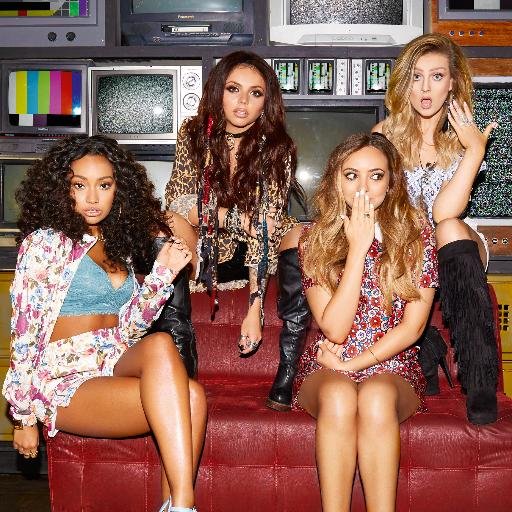 GIRL Band Little Mix has rescheduled their two cancelled Belfast gigs for July.
The group called off their two performances at the SSE Arena on Thursday at short notice.
Hoardes of young fans and their parents – including some from Derry – had started to gather at the venue for the matinee show when a notice was handed out saying that band member Jesy Nelson was unwell.
The rescheduled concerts will be on July 2.
Tickets for the matinee show will be valid for July's matinee, while the same goes for evening tickets.
Anyone unable to attend will be entitled to a refund.
Thursday's cancellation was announced just minutes after the doors opened for the afternoon performance.
Fans were later informed by text message that the show would not be going ahead as scheduled.
General Manager of The SSE Arena, Neil Walker, apologised to fans who were disappointed by the cancellations.
"For anyone unable to attend the rescheduled shows, please contact point of purchase for details on how to obtain a refund," he said.
News of the gigs being cancelled was confirmed by the band on its Twitter account yesterday.
A tweet from the group said: