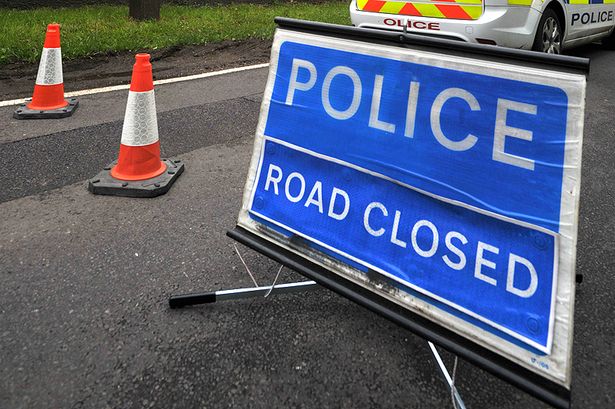 NORTHERN Ireland's roads have claimed another victim.
A 31-year-old man has died in hospital after a collision involving his motorcycle near Glenariff in Co Antrim.
The motorbike he was riding careered into a telegraph pole on the Glenariffe Road at around 6.20 pm last night, Saturday, March 19.
Police said the man who died was travelling with another motorcyclist when the collision happened.
The PSNI said the other rider was not involved in the incident.