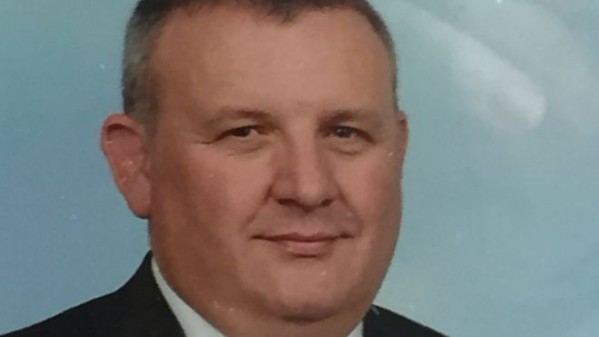 A prison officer injured in a cowardly dissident republican bomb attack almost three weeks died in hospital today.
Father of three Adrian Ismay was seriously injured after a bomb exploded under his Volkswagen Transporter van as he drover over a speed bump at Hillsborough Drive in east Belfast on Friday, March 4.
The 52-year-old died from a heart attack after being rushed back into hospital on this morning.
PSNI Chief Constable George Hamilton said police would have to wait for medical evidence before confirming if his death would be treated as murder.
The 'New IRA' terror group later claimed responsibility for the attack.
The married man was released from hospital a week ago and police said his injuries were not as serious as first thought.
First Minister Arlene Foster said that she was "personally devastated" by the news and that her thoughts were with the man's family.
Mrs Foster had been in touch with Mr Ismay before she flew to America with deputy first minister Martin McGuinness.
She posted a tweet stating: "Can't believe the news. I was texting Adrian before we left for the US. He was doing well. My thoughts are with his family."
Deputy First Minister Martin McGuinness said those who had targeted the officer had failed to get support and would continue to fail.
Justice Minister David Ford and Sue McAllister, the director general of the Northern Ireland Prison Service, paid tribute to Mr Ismay.
"Adrian Ismay gave over 28 years of service to prisons in Northern Ireland and he was greatly respected by all those who knew him," a statement said.
Mr Ismay worked at Hydebank Wood Young Offenders' Centre in Belfast where he was involved in the training of prison officers.