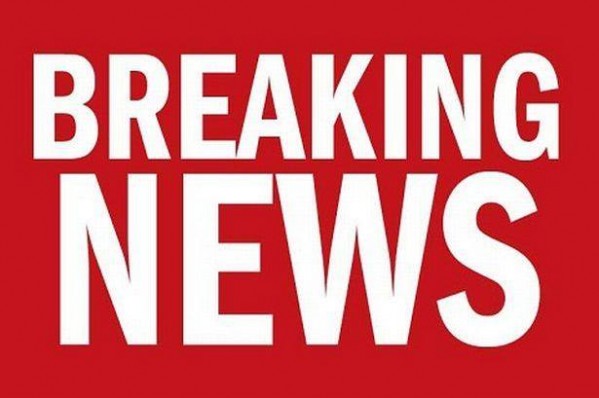 A SECURITY alert is underway this morning in west Belfast.
It follows the discovery of a suspicious object in Lagmore Drive, Dunmurry at 9 am.
The PSNI say the object was found in vicinity of Christ the Redeemer Primary School.
Army Technical Officers are now at the scene.
There were chaotic scenes as pupils had to be moved from the primary school to a nearby church hall for their own safety after the discovery of the suspicious object.
It is the third device to be found in west Belfast in as many days.
Police are currently on high alert over the "severe threat" by violent dissident republican groups.
Intelligence reports are warning of an escalation in the activities of anti-peace process republicans in the run up to the 1916 Easter Rising celebrations.
A prisoner officer cheated death on Friday when a bomb partially exploded under his van in east Belfast.