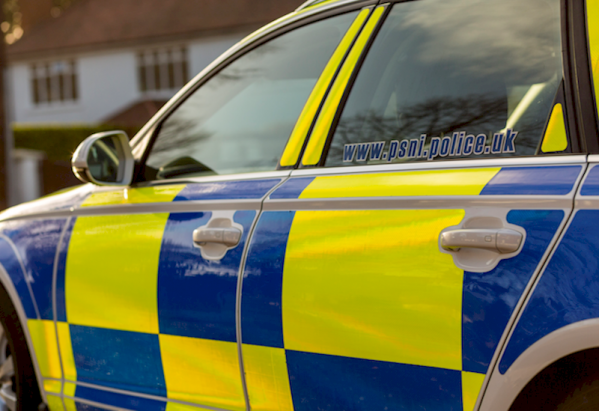 A PENSIONER has been found dead at the scene of a car crash.
The accident happened on the Comber Road between Lisburn and Carryduff in Co Down.
The ambulance service said that a car crashed into a garden and that a man in his 70s was trapped in the vehicle.
He was pronounced dead at the scene.
The Comber Road has reopened following a police examination of the scene to determine how the accident happened.