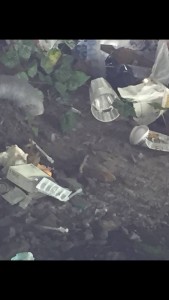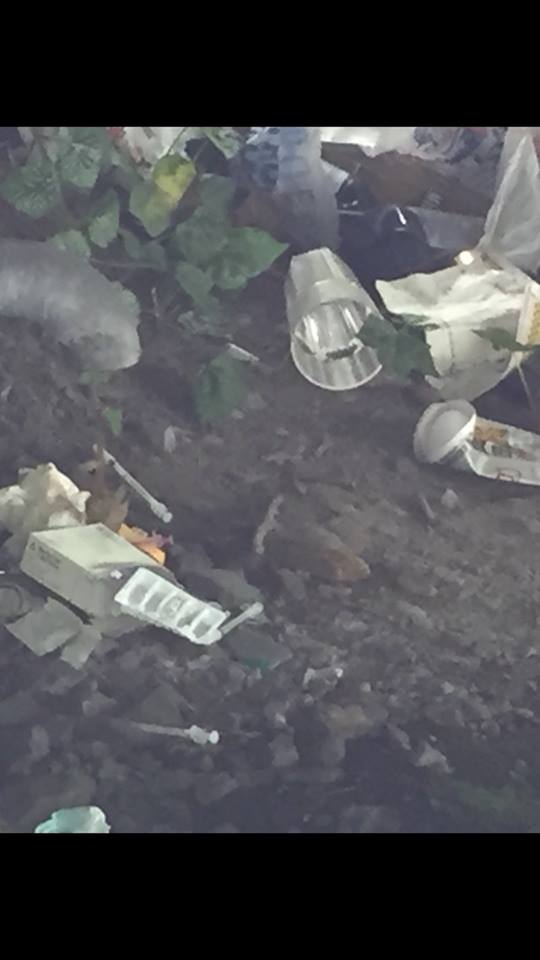 DETECTIVES have arrested eight people as part of a policing operation against the supply of deadly heroin.
Seven seven men aged between 29 and 52 years and a 22-year-old woman were detained this morning in the greater Portadown area of Co Armagh.
They have been taken to the PACE custody suite at Musgrave police station in Belfast for questioning under the 1971 Misuse of Drugs Act.
A number of searches were also conducted in the Portadown area.
Police have appealed for anyone with information about "illegal drugs" to contact them on the 101 non emergency number..