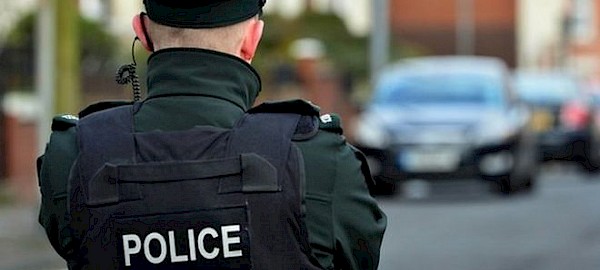 A viable pipe bomb has been discovered during a security alert in North Belfast.
Police were called to Fortfield Place this morning following the discovery of a suspicious object.
Fortfield Place was closed between Lepper Street and Spamount Street.
A number of homes in the area were evacuated.
Army Technical Officers examined the suspicious object and have declared it to be a viable pipe bomb type device.
It has now been removed for forensic examination.
The security alert is now over and Fortfield Place has reopened to traffic.
Evacuated residents have now been allowed to return to their homes.
Detective Sergeant Keith Wilson is appealing for anyone who has any information about the incident to contact detectives at Musgrave Police Station on 101 or Crimestoppers anonymously on 0800 555 111.
It is the second viable device to be found in the Lepper Street area over the past week.