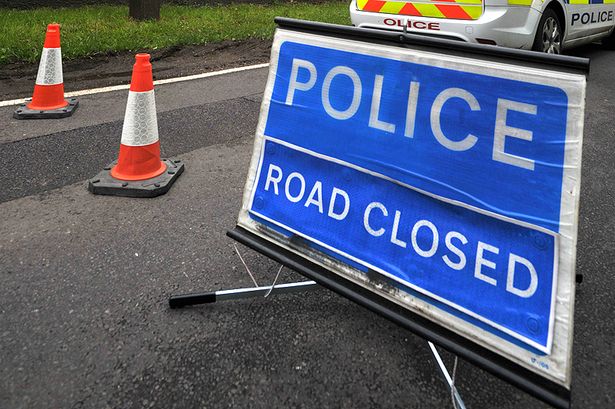 A 25-year-old woman has died after an early morning road crash between Antrim and Ballymena yesterday.
Karla Cameron died last night as a result of the crash earlier that day.
The crash happened at about 9.50 am.
Two vehicles were involved in the collision on the Lisnevenagh Road between Ballymena and Antrim.
It happened close to the Woodgreen Road junction this morning.
The emergency services rushed to the scene.
As a result, one person was taken to Antrim Area Hospital in a "serious condition".
Tragically, Karla died last night from her injuries.
Motorists in the area have called on Transport NI to listen to their pleas and upgrade the road.
One told Belfast Daily: "How many more people have died or be seriously injured on this stretch of road before something is done about it?"