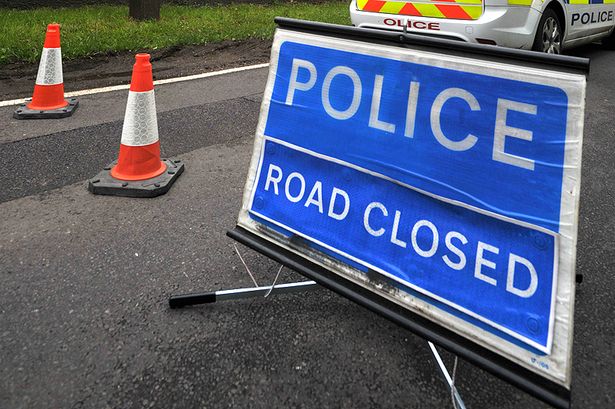 NORTHERN Ireland's roads have claimed yet another victim.
A man died after the van he was driving crashed in a single vehicle accident in Silverbridge, Co Armagh.
The crash happened on the New Road, at its junction with Legmoylan Road.
The accident was reported to the PSNI shortly after 5.40 am this morning.
The van driver is believed to have been in his 40s.
His name has not yet been released.
Police have closed the road and diversions are in place.