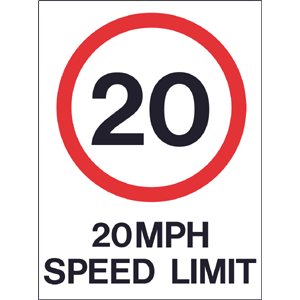 WORKERS heading into Belfast city centre are warned of a new 20 mph speed limit being in force.
It came into force yesterday.
The zone takes in May Street at the back of city hall, goes on as far as the Cathedral Quarter before going past the back of CastleCourt shopping centre.
Drivers should keep a look out for new signage which has been put in place to mark out the new limits.
The move is an attempt to cut down on car accidents in the city.