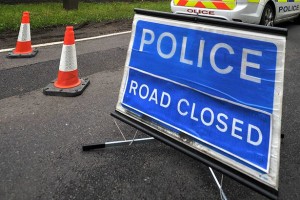 POLICE are questioning a 35-year-old man following a road traffic collision near Coalisland yesterday.
The PSNI say the man who died was Steven Thomas Conlan.
The 44-year-old Sinn Fein man was from the area.
Police said the collision happened on around 4 am yesterday morning on the Mountjoy Road in the village of Killeen.