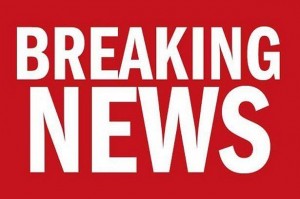 A MAN from Northern Ireland has tragically died in Australia after falling from a houseboat.
The accident happened on the Murray River, near the border between New South Wales and Victoria.
Niall Quinn, who was in his 20's, and from Silverbridge, near Newry.
Police said Mr Quinn, who was staying on the boat with friends, had fallen from the top deck into the water.
It is believed he may have hit his head as he fell.
His body was located in waters nearby by police divers and with the aid of up to ten privately owned vessels.