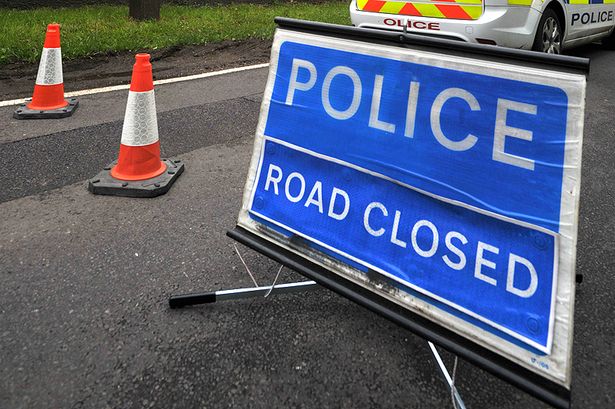 A CO Down town is still coming to terms with the death of a six-year-old boy who was knocked down and killed after being struck by a car in Newtownards yesterday.
The accidcent happened on the busy Scrabo Road on Wednesday afternoon just as schools were getting out for the day.
Paramedics were called to the scene just after 3 pm.
The Scrabo Road has been closed and diversions are in place at Mill Street and Scrabo Road roundabout.
Councillor John Barry said the boy's death had shaken the community.
"People are absolutely devastated," he said.
"It makes it particularly poignant and even more tragic that it's a boy so young, their whole life ahead of them, taken away – it's beyond words.
"We now have a grieving family in our area but also probably a devastated family related to the driver."