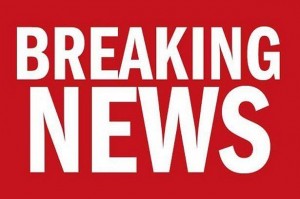 POLICE in east Belfast are currently at the scene of a security alert.
A number of homes have been evacuated as a precaution.
It follows the discovery of a suspicious object at Medway Street.
The Bangor-Belfast rail line and Medway Street have been closed and a number of premises evacuated.
The closure of the line will make it a headache for commuters and workers who use the train from Central Station in east Belfast to Bangor.
Translink say train tickets can be used on buses between Belfast and Bangor.
There are no further details at present.