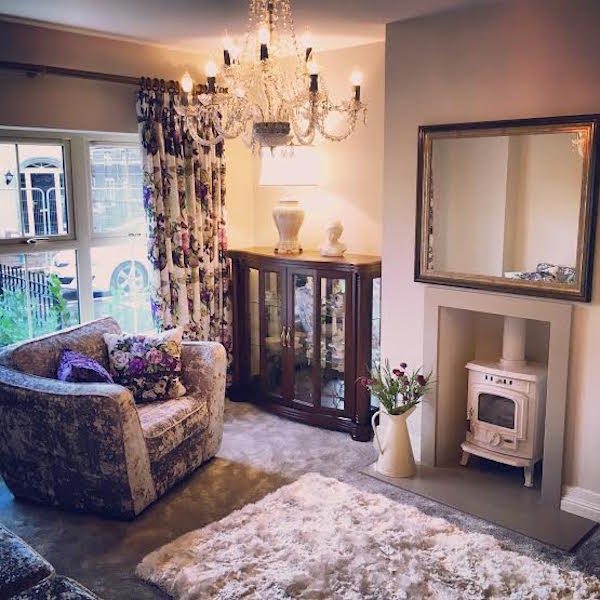 MORE than 300 people queued today to see the latest Taggart Homes in Co Derry – with many hoping to get the keys to a dream new home in Limavady or Culmore over the next few months.
The viewing in Limavady today involved people hoping to be in with a chance to land one of the 20 homes left to sell on the development out of 82 released seven months ago.
Among those hoping to land one of the final Limavady homes were civil servants from Belfast who will be transferring to Ballykelly over the next 18 months as the Department of Agriculture moves to the North West.
Taggart Homes – who design, build and finish the properties – recently started 260 new homes in Derry's Culmore and market research has demonstrated that there are many cash buyers and approved borrowers in the market place today looking for these homes.
The Limavady development has a broad range of new homes ranging from semis, detached and bungalows to luxury detached which will be completed by this summer.
Work on Culmore began last Monday.
Taggart Homes currently employs 160 people between subcontractors and employees and this will increase in the North West area to more than 300 within the next six months.
Taggarts, established in 1986 as a family-run business, is recognised as key in the revival of the construction industry locally.
These new developments has further boosted employment in other areas such as suppliers of the endless products required for development.
Our picture special is from inside the show home in Limavady – stunning homes set to repeated in Culmore over the next few months.
Between Derry and Limavady there are 7 stunning house designs starting at £127k up to £300k for 2200 sq ft.
Below are more pictures from the exclusive development: