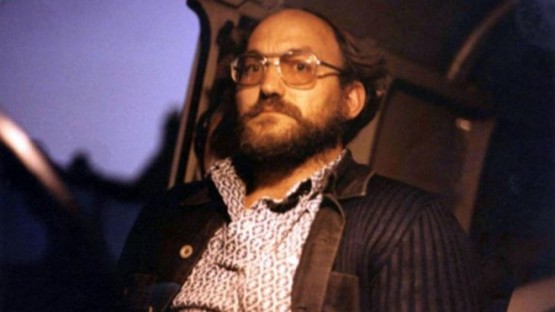 THE sadistic child killer Robert Black, who was convicted of the murders of four children from across the North of Ireland, England and Scotland 1980s, has died in prison.
Sadistic Black had a history of abducting, abusing and murdering young girls while driving around the country in his van.
His young victims were:
: nine-year-old Jennifer Cardy killed in Co Antrim. She was abducted while out on her bicycle;
: Sarah Harper, 10, from England;
: and 11-year-old Susan Maxwell and five-year-old Caroline Hogg both from Scotland.
Black has died of natural causes in Maghaberry prison where he was serving life for the murder of Jennifer Cardy.