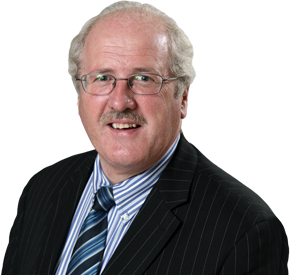 DUP MP Jim Shannon is being investigated by a parliamentary watchdog over his expenses claims, it is reported today.
The investigation is being carried out by the Independent Parliamentary Standards Authority's compliance officer Peter Davis.
He is looking into whether Mr Shannon has been paid a sum of money which should not have been allowed.
This relates to claims by Mr Shannon for travel and subsistence.
The watchdog says no further details will be made public until after the investigation.
Last year the MP was paid a total of £205,798 in taxpayer-funded expenses last year, excluding travel.
The former butcher was first elected as MP for Strangford in 2010 replacing Iris Robinson and held onto the seat in last year's general election.
Only last week the Mr Shannon was trail blazed as the politician with the best attendance record and hardest working MP at the House of Commons.