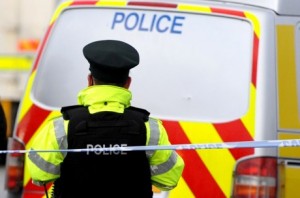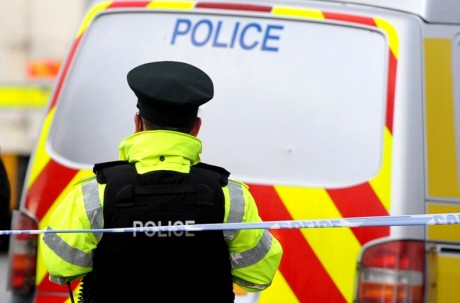 POLICE are investigating after a man escaped injury in a petrol bomb attack on a house.
Minor scorch damage was caused to the rear bathroom window of the property in Golf Terrace, Banbridge, around 7.30 pm on Saturday night.
The man who cheated injury had only recently moved into the house.
Detectives are still trying to establish a motive for the attack.
Anyone with information about those responsible is asked to contact detectives in Newry on the 101 non emergency number.