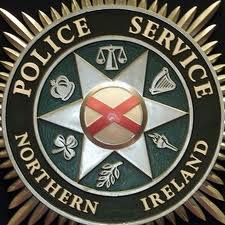 POLICE in South Belfast are investigating a serious assault in the University Street area on Sunday, December 13. 
Investigating officer Constable Green said:  "A man aged in his 20's had been out in Belfast City Centre on the evening of Saturday 12th December and got separated from his friends in the University area sometime around 3.30 am on Sunday morning.
"At 8.30 am he awoke in an alleyway off University Street with serious injuries which left him hospitalised until Monday 28th December.
"The man has no recollection as to how he came to be injured.
"I am appealing to anyone who was in the University Street area in the early hours and witnessed an assault taking place, or a man wearing blue jeans and a navy blue Christmas jumper with a hood and a penguin on the front walking in the area,  to contact police in Lisburn Road on 101 or Crimestoppers anonymously on 0800 555 111."