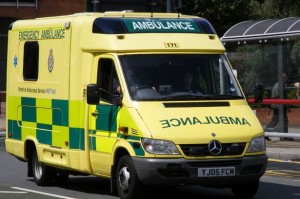 TWO ambulance staff members were asaulted by a man they had been called to give first aid to.
The incident happened around 8 pm last night, Saturday, December 26, at Windmill Avenue.
Police later attended the scene.
A spokesperson said no arrests were made and the man would be interviewed later about the assault.