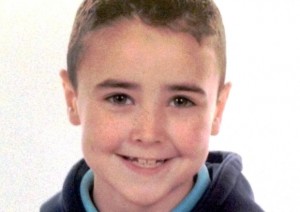 THE funeral of primary schoolboy Ryan McGovern will take place tomorrow, Wednesday, December 23.
The seven-year-old died after being struck by a vehicle at Lattone Road in Belcoo, Co Fermanagh on Sunday, December 20.
The family of Ryan have requested that media do not attend the funeral and respect their right to grieve in private.