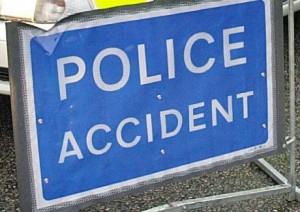 POLICE are investigating after a man died and three other people were injured in a two-vehicle crash.
It happened on the Omagh Road in Ballygawley, Co Tyrone just before 7 pm last night, Thursday, December 17.
Police say the man who died was 50-year-old Kieran McSorley, from the Omagh area.
He was a front seat passenger in one of the vehicles.
The road was closed overnight between Ballygawley roundabout and Augher Point.
It reopened this morning at 3 am.