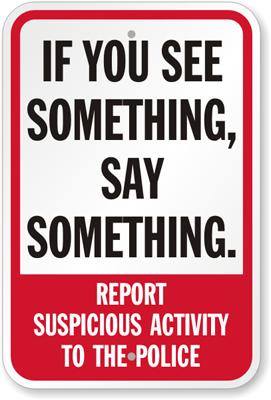 POLICE in Newtownabbey and Antrim sre jubilant after officers made eight arrests for burglary and one for  possession of £7,000 worth of drugs.
It was part of an offensive against burglars who had struck at a number of homes in the Newtownabbey area at the dead of night.
Chief Inspector Stephen Reid said that pro-active policing had produced results.
"In one incident, a man and woman were arrested when police followed and stopped a car outside Belfast.
"Property linked to a burglary in Newtownabbey was recovered. A man aged 28 was charged with two burglaries and other offences and appeared in court on Monday, where he was remanded in custody.
"A woman in the car was released on bail pending further enquiries.
"In a separate incident over the weekend in Antrim, three males were arrested for aggravated burglary in the Niblock Oaks area . Follow-up searches were conducted and items and clothing seized for forensic examination.
"In a further unrelated aggravated burglary in the Ballyduff area of Newtownabbey, one male was arrested and police are looking to trace a second to assist with enquires.
"On Sunday, two juveniles were arrested after a member of the public reported suspicious activity at the rear of a business under renovation. They were interviewed and will be reported to the Youth Diversion Officer and PPS.
"Our pro-activity was in response to a number of recent burglaries and as part of it we conducted a number of vehicle checkpoints. As a result of these, a number of persons were searched and found to be in possession of drugs.
"A significant amount of suspected cannabis was recovered in one such stop and search. A man was arrested in the Newtownabbey area with approximately £6,000 worth of Cannabis and £1,000 of suspected cocaine. He was arrested on suspicion of Possession with intent to supply.
"We are determined to work hard to reduce the chances of people in the area becoming the victims of criminals.
"That will mean a visible presence and an increase in the number of vehicle and individual stops and searches.
"We appreciate the understanding that has already been given."