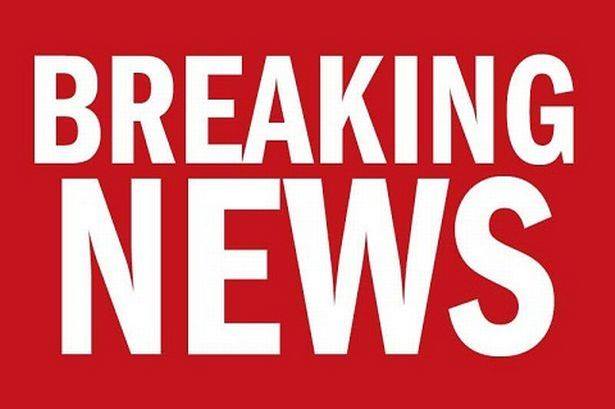 A number of homes have been evacuated in on the northern outskirts of north Belfast due to o a security alert.
Police said a suspicious object was found in Hollybrook Crescent.
The road has been closed to traffic.
Residents have been offered shelter in the Valley Leisure Centre.
Sinn Féin Councillor Michael Goodman criticised those responsible.