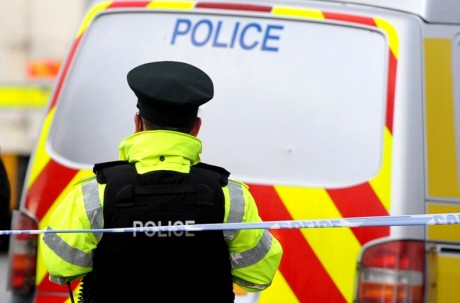 POLICE say the security alert in north Belfast is now over.
It follows the discovery of a suspicious object in the early hours of this morning, Saturday, December 12.
The PSNI closed Manor Close and residents were evacuated from their homes while Army Technical Officers examined the object.
The ATO has now taken the device away for forensic examination.
Residents have now been allowed back into their homes.