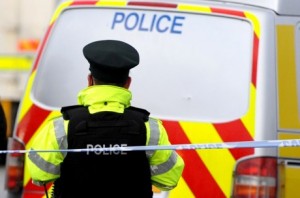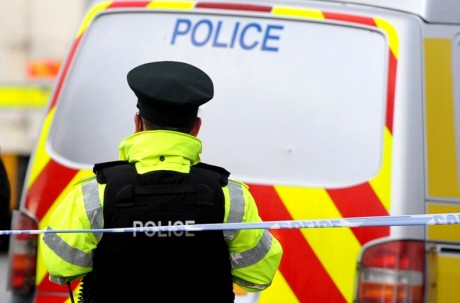 POLICE are appealing for information after a suspicious incident involving a white van at the weekend.
A woman has reported to police that she was followed by a white van with a tinted window and alternating flashing headlamps on Sunday, December 5.
She was followed from the Tillysburn area, through Dundonald and on to the West Winds estate in Newtownards around 4.30 pm.
The woman told police that the van appeared to making an attempt to get her to pull over, which she did not do. When she arrived at her destination in Ards, the van which contained two males drove off.
Chief Inspector Derek McCamley said: "If a car which is clearly marked 'Police' is attempting to stop you then you must do so.
"Police are advising all road users to report any activity like this, and not to interact with any vehicle that acts in this manner.
"If a driver finds themselves in similar circumstances, they should continue driving until you get to a police station to report the incident, or a well-lit and populated area where you can stop safely to call 999."
Chief Inspector McCamley added: "We are aware that people are discussing this on social media however we would really encourage anyone who has concerns to phone police immediately and tell us what happened.
"A description of the vehicle or anyone in the vehicle can help police identify who is involved and make enquiries into all the incidents reported to us.
"If anyone has any information on the van they should contact police on 101 or call Crimestoppers on 0800 555 111."