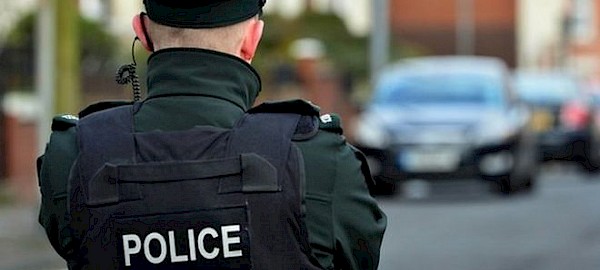 THE security operation in north Belfast has ended.
A number of homes were evacuated after a suspect device was found.
It was left near the homes of a number of Young Conway Volunteers Flute Band members on the Crumlin Road.
Police dissident republicans were behind the alert.
Police examined a number of items and Army Technical Officers carried out a controlled explosion.
They said nothing untoward was found and the road was reopened shortly after midnight.
Residents were also allowed back into their homes.