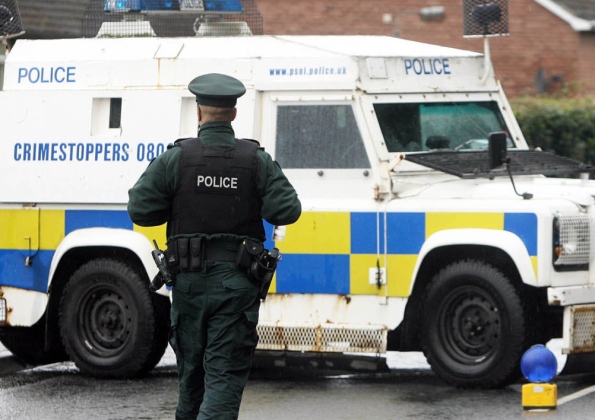 DETECTIVES are on the trail of gunmen who shot two men in the legs in a bar in west Belfast.
The attack happened this afternoon around 4 pm at the Grosvenor Home Pigeon Club on Iveagh Street in area just off the Falls Road.
Local Sinn Féin councillor Ciarán Beattie has condemned the shooting of two men.
"This shooting was totally wrong and I condemn it unreservedly.
"It is absolutely reckless to go into a public bar in a busy area of west Belfast in the middle of the afternoon and shoot people.
"Those responsible showed a complete disregard for the community by their actions and this incident could have been even worse.
"There can be no place for guns in our society and these type of shootings need to stop immediately."
Detective Inspector Nigel Snoddy of the Reactive and Organised Crime Branch based at Musgrave PSNI has appealed for anyone with information about the attack to contact them on the 101 non-emergency number.