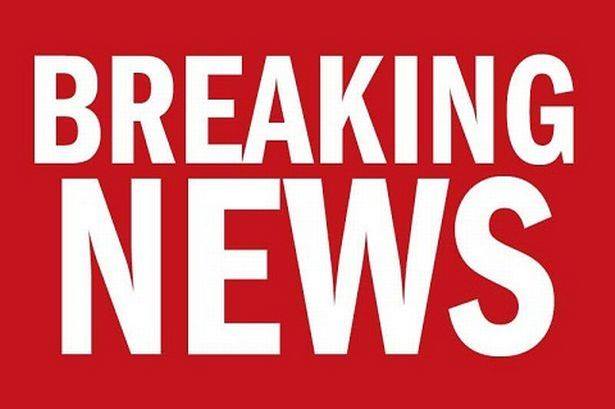 POLICE have launched an investigation after six people on a film set were taken to hospital following a report that a car hit a crowd of people in south Belfast this evening.
Paramedic rapid response teams raced to the scene from their Broadway base to Apollo Road, off the Boucher Road where NI EXTRAS were filming
Four men and two women were injured.
The 999 alarm was raised around 8.30 pm.
One person has been very seriously injured.
An NIAS spokesman said the five other people have sustained a combination of fractures and facial injuries.
The car is still at the scene.
Police have sealed off the scene for a forensic examination.