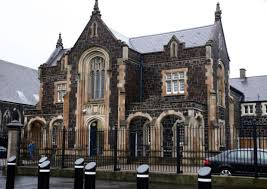 DETECTIVES have charged a man with professing to be a member of a proscribed loyalist paramilitary organisation.
The 40-year-old is also charged with an offence of intimidation.
He is due to appear at Coleraine Magistrates court this morning for a first remand hearing.
It is understood the charges to relate to an incident of intimidation in the Ballymena area in March 2013.