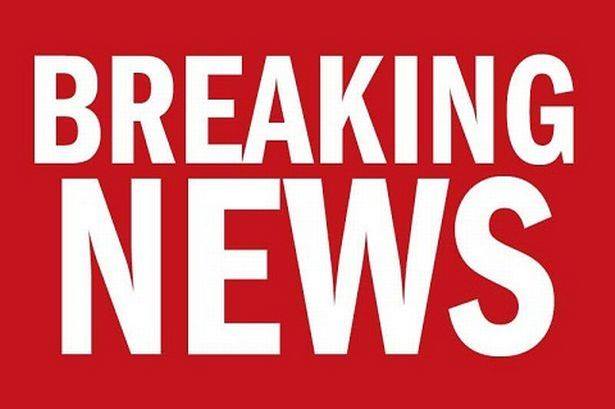 POLICE have smashed a dissident republican bomb factory in west Belfast.
It is understood a surveillance operation on dissident republicans has found a quantity of 'explosives' in a house.
The PSNI said earlier that a "number of suspicious items" had been found in the Broom Close area of Twinbrook.
Now it has been revealed that heavily armed police swooped this morning following a covert security operation in the area over the past number of weeks.
The area has been sealed off and Army Technical Officers are examining the items.