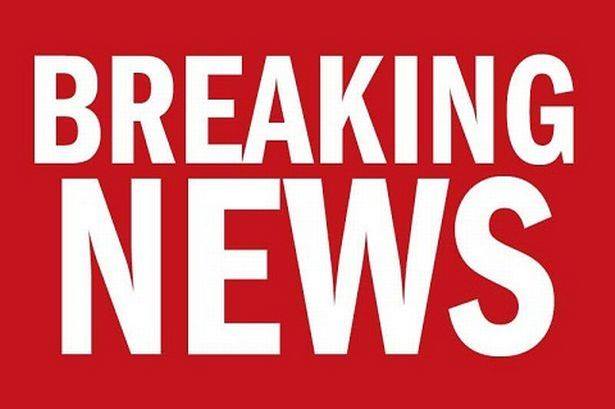 A man has cheated injury following a gun attack this evening in west Belfast.
Police say a number of shots were fired at a man as he sat in a van on the Monagh Road in the Turf Lodge area around 4.45 pm.
Detectives are now hunting the masked gunman behind the attack.
Dectective Inspector Mary White said: " We received a report at around 4.15pm, that a male wearing dark clothing and a mask, had fired a number of shots at a white van which had been parked near a shop on the Monagh Road.
"Three men were in the van at the time of the shooting, but all, thankfully, have escaped without injury.
"The attacker left the scene on foot following the incident and enquiries are currently ongoing to establish a motive for the shooting.
"I would appeal to anyone who was in the area at the time and witnessed the shooting or any suspicious activity to contact detectives at Musgrave on 101 or Crimestoppers on 0800 555 111."
It is believed police are linking this evening's attack is linked to a shooting yesterday in west Belfast.
Victim Martin Gavin, who is in his 40s, is fighting for his life in hospital following yesterday morning's attack on the Shaws Road.
He was hit in the head while sitting in the passenger seat in a Vauxhall Zafira people carrier.
Police believe the shootings may be part of an internal feud between members of the traveller community.
The PSNI had already stepped up patrols in west Belfast fearing further shootings.