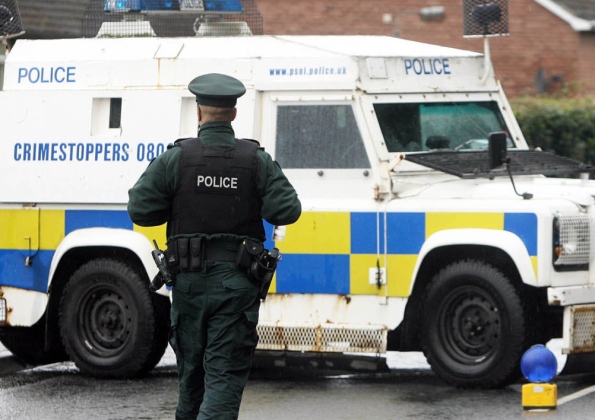 TWO men are being quizzed for attempted murder after a man in his 40s was shot in the head in west Belfast.
The attack happened in a car in Rossnareen Avenue in the Shaws Road area.
The victim, who is a member of the travelling community, is undergoing surgery in hospital.
He had been in a car along with a woman when he was blasted with at least one firearm.
Detective Chief Inspector Gary Reid said he was driven from the scene and transferred to an ambulance at Shaws Road
Police have closed the Shaws Road between Stewartstown Road and the Rossnareen Road. Diversions are in place while the scene is examined by forensic scientists.
Sinn Féin MLA Rosie McCorley said the whoever carried out the attack had no regard for the local community.
"The car stopped at the junction of Rosgoill Park, a very busy junction, especially at this time of the morning because there is a local school there and people would have been dropping their children off.
"Local people are shocked and concerned that this happened at a very busy time."
Police are appealing for information about the murder bid to contact them on the 101 non emergency number.