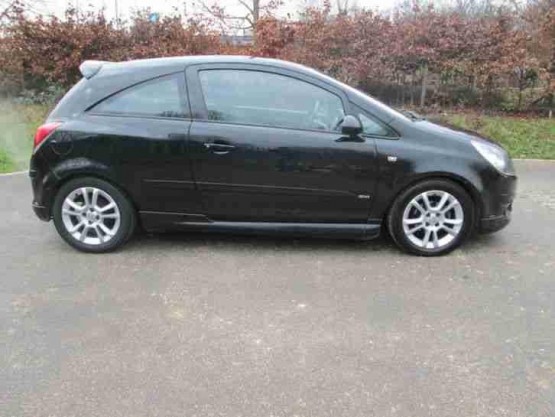 POLICE are on the trail of young scumbags who did smash and grab of parts from a ca under the cloak of darkness.
A spokesman said: "During the night, around 3/4am thieves smashed the window of a Black Vauxhall Corsa in the Northbrook Street area off the Lisburn Road.
"After opening the bonnet they stole the bonnet, battery, radiator and front bumper.
"Three males were seen in the area at 04:10 carrying the bonnet, described as late teens / early 20,s all wearing dark track suits and hoodies, one with a woollen hat with a bobble on top and a head torch.
"All made off towards the Fane Street direction.
"Who are these heartless thieves?
"The car is likely to be written off due to the cost to replace the stolen parts and damage caused to electrical wiring.
"As ever, tel 101, quote 282 of 12/11/2015 if you have any information or Crimestoppers on 0800 555 111."