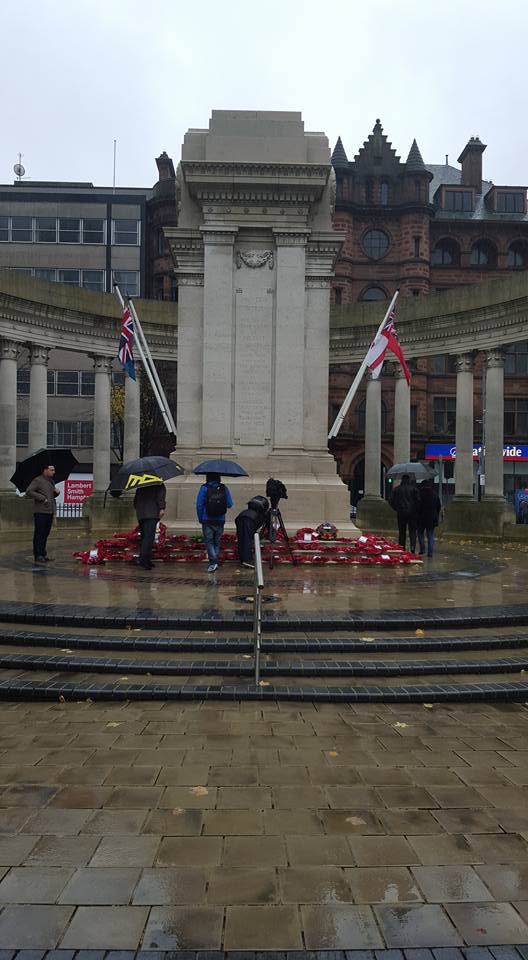 TENS of thousands of people have braved the wind and the rain today to honour the fallen of two wars at Remembrance Sunday commemorations across Northern Ireland.
Secretary of State Theresa Villiers and First Minister Peter Robinson laid Poppy wreaths at the Cenotaph at Belfast City Hall.
The Irish Prime Minister Enda Kenny attended the ceremony in Enniskillen along with DUP Finance Minister Arlene Foster.
DUP deputy leader Nigel Dodds laid a wreath on behalf of the people of Northern Ireland at the Cenotaph in London.
In Derry, Sinn Fein Mayor Elisha McCallion didn't attend the ceremony at the Diamond.
The council's civic duties were carried out by DUP Deputy Mayor Thomas Kerrigan.