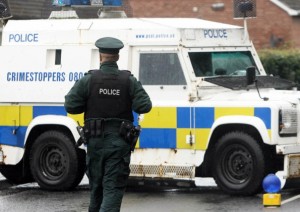 THE security alert in west Belfast has now ended.
Police say a suspicious object found on the Glen Road was a "hoax".
Army Technical Officers were tasked to the scene this morning to examine the object.
Police closed the Glen Road between Shaws Road and Ramoan Drive.
The road closure caused disruption to Metro bus services in the area.
Roads in the area have now reopened.