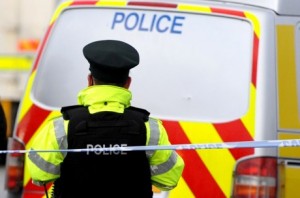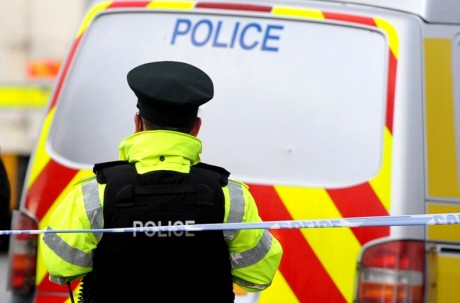 POLICE say a suspicious object found in west Belfast today was a "crude but viable" bomb.
Residents had to be evacuated from a number of houses after the device was discovered at Ainsworth Avenue off the Shankill Road.
A number of roads were closed while the device was made safe by Army Technical Officers.
The security alert has now ended and residents have been allowed to return to their homes.