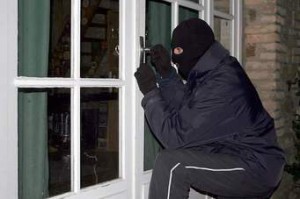 COPS are jubilant after a hawk-eyed member of the public helped them catch an old friend in the act.
PSNI South Belfast say: "Thanks to the sharp observations of members of the public a prolific burglar was arrested yesterday afternoon (Wednesday, September 23) in Malone Avenue.
"The call came in at 2:02pm and by 2:09pm the 38 year old male was handcuffed and arrested for bBurglary and going equipped for theft.
"He was taken to Belfast Magistrates' Court this morning and he was remanded into custody to Maghaberry prison.
"All stolen items were recovered and returned to the rightful owners.
"Hopefully we won't be seeing him for a while."