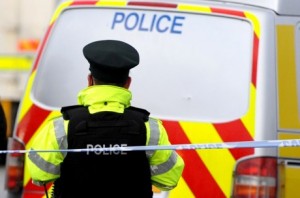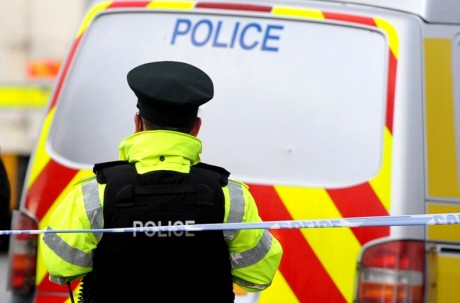 POLICE are investigating after a man was injured during a mugging in the centre of Belfast.
The victim was walking along Rosemary Street on Monday when two men knocked him to the ground and stole money.
Police said the man suffered cuts to his face during the street robbery.
The mugging happened at 11.50 a.
The PSNI has issued a description of the two men as part of an appeal for witnesses.
"One of the males is described as being approximately 5'10", medium build, aged in his late 30s, round shaped face, swarthy skin, wearing a light grey tracksuit, white trainers and a blue hat with a bobble on it.
"The second male is described as being approximately 5'6" tall, thin build, aged in his late 20s and wearing all black clothing with a hoodie and black trainers."
Anyone who may have witnessed this incident or who has any information about it to contact Police at Lisburn Road on the 101 non-emergency number.