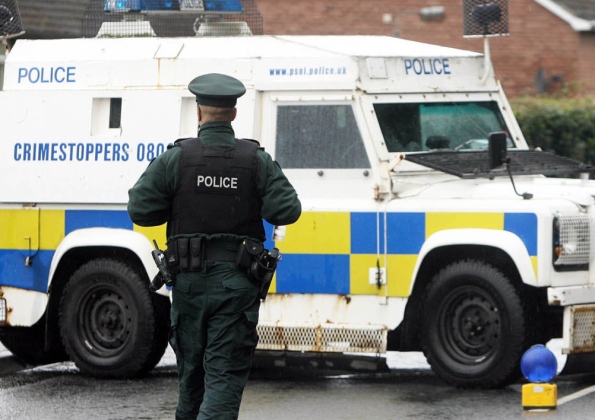 DETECTIVES have a 67-year-old man and a 38-year-old woman following a security alert in west Belfast.
The alert was sparked after a number of suspicious objects were found on the Ballymurphy Road in the early hours of Friday morning.
Army Technical Officers were called to the scene after the alarm was raised.
Police said the items had been taken away for forensic examination.
A number of residents who had to leave their homes have now been allowed to return.
Roads in the area are due to open soon.