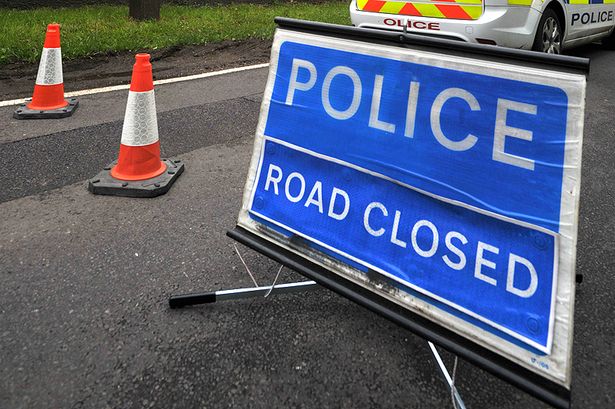 POLICE say two young men have died and another has been critically injured in a car crash in Co Down.
The car they were travelling in left the Kilbroney Road in Rostrevor just before midnight on Monday.
The vehicle then struck the wall of a house before careering into a field.
A home heating oil tank caught fire.
One affected home was badly damaged.
The injured male passenger was taken to the nearby Daisy Hill hospital for treatement.
The PSNI says all three men in the car were in their late teens.
One of the men who died was from Rostrevor while the other was from
Independent councillor Jarlath Tinnelly said one of the men who died was from The Rostrevor and the other was from nearby Mayobridge, also in County Down.
Nightmare
"Our district has been hit very hard this year with quite a few fatalities," Mr Tinnelly said.
"In any small community, when word of this starts to filter out it affects everybody.
"To think another two families have been plunged into an absolute nightmare in the last few hours is just horrific."
Insp Stephen Humphries, of the Police Service of Northern Ireland, said he wanted to hear from anyone who may have been driving along the road at the time of the collision.
Station officer David McComiskey, of the Northern Ireland Fire and Rescue Service, said emergency service crews had to deal with "very difficult" scenario of both the car crash and a house fire.
An elderly woman in the house was also taken to hospital to be treated for shock.